BOWLING
---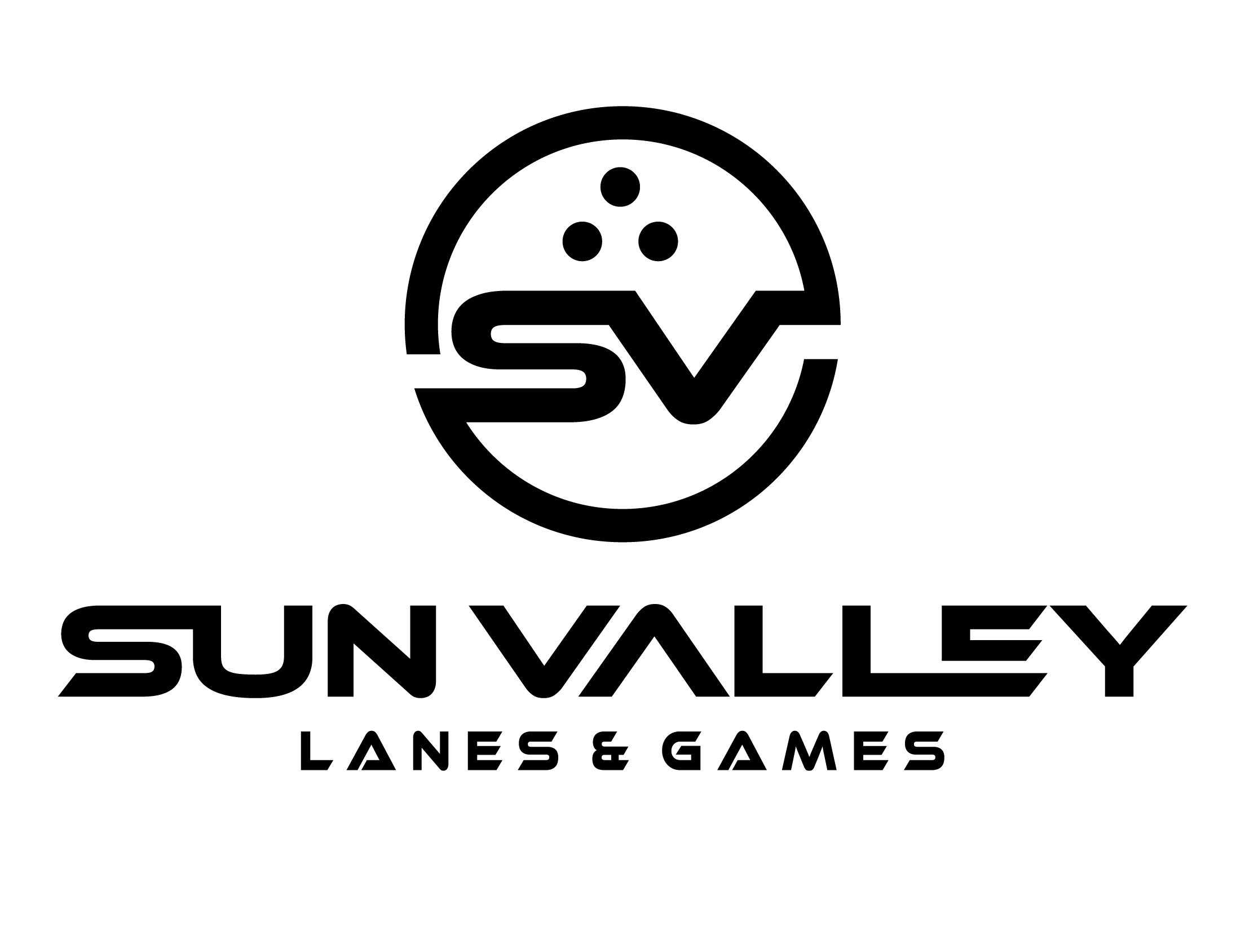 DATE: Saturday, November 7

SITE: Sun Valley Lanes, 321 Victory Ln., Lincoln - View Map

TIME: 
Session 1
Check In - 11 am
Competition starts at 12 pm

*Depending on number of teams, session 2 will start at 4 pm.

DURATION OF EVENT:  The competition should last approx. 3 hours.

ROSTER LIMIT:  Teams consist of 5 participants.  Companies are allowed 1 coed team.  Teams must have a minimum of 2 women on the team.
ELIGIBILITY:  All players must be regular employees (full or part-time), interns or retirees of companies registered for the Nebraska Corporate Games.

POINT SYSTEM:
Medals will be awarded to the top three teams in each division. Points will be awarded to the top four teams within each division, as follows:
| | |
| --- | --- |
| Place | Points |
| 1st | 600 |
| 2nd | 500 |
| 3rd | 400 |
| 4th | 300 |
Participation points will be awarded to all teams in the Nebraska Corporate Games. To receive participation points, teams must complete the event as designed. Points for participation per team in Major Team Competition are as follows:
| | |
| --- | --- |
| Event | Participation Points |
| Bowling | 50/Team |
SPORT DIRECTOR:

John Losito - jlosito@sunvalleylanes.com
---