TRIVIA CHALLENGE
---
 DATE:  Wednesday, May 1, 2019
Hosted by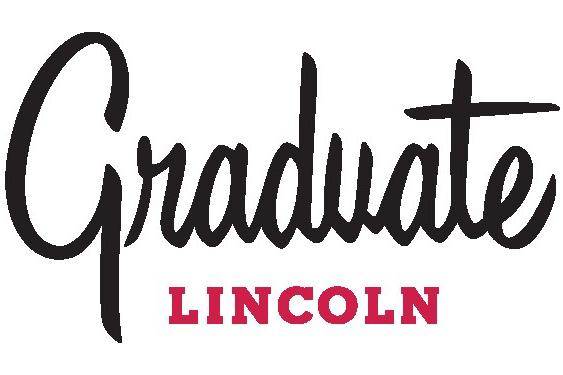 SITE:  Graduate Hotel, 141 N 9th St, Lincoln - Vew Map

TIME: 

Check In - 5:30 p.m.
Competition starts at 6:30 p.m.

DURATION OF EVENT:  Approximately 2-3 hours

ROSTER LIMIT:  Teams consist of 6 participants.  Companies are allowed 1 open team.

FORMAT: 
3 rounds of 7 questions:

​Round 1 - 10 pts per question

Round 2 - 15 pts per question

Round 3 - 20 pts per question

Final Jeopardy question 

​Topics include:

​Music

Sports

Pop Culture

TV Shows
ELIGIBILITY:  All players must be regular employees (full or part-time), interns or retirees of companies registered for the Nebraska Corporate Games

NOTES:  
Food and alcoholic beverages will be available for purchase.
POINT SYSTEM:
Trivia will have medals for the top 3 company winners. Points will be awarded to the top four teams, as follows:
| | |
| --- | --- |
| Place | Points |
| 1st | 600 |
| 2nd | 500 |
| 3rd | 400 |
| 4th | 300 |
Participation points will be awarded to all teams in the Nebraska Corporate Games. To receive participation points, teams must complete the event as designed. Points for participation per team in Major Team Competition are as follows:
| | |
| --- | --- |
| Event | Participation Points |
| Trivia | 60 |
---